Discover the island of Elafonisos the best way you can!
Choose to run, jog or walk one of the three distances starting from the iconic port right to the world-renowned Simos Beach!
Culture & safe tourism all in one!
Elafonisos is the best place to relax your body and mind, making you feel more alive than ever.
Participate in the Elafonisos Run 2022, swim through the crystal clear waters of Simos beach, and eat fresh local food for a trifactor of total relaxation for your body and mind.
Along the way, volunteers and medical staff will be there to assist you with anything you may need.
Have fun, exercise, and enjoy the view!
Respecting the protocols of the games, the ranking will be done with the net time of each athlete.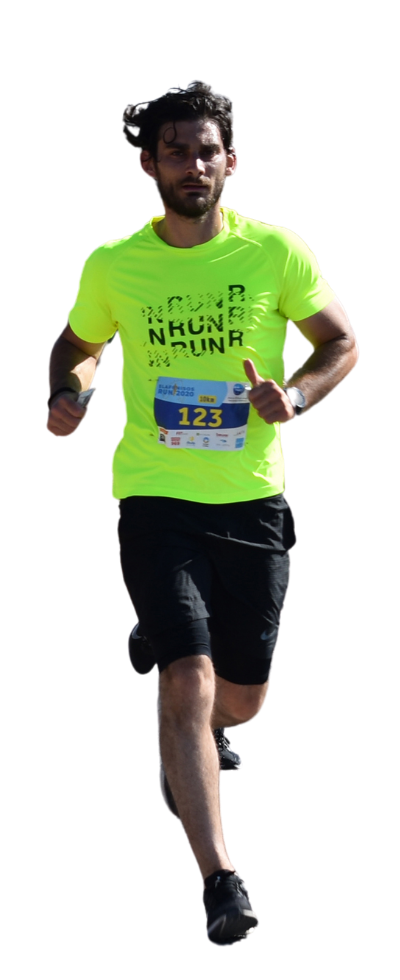 19:00 - 21:00
Welcome Pack Pick Up
Saturday 3rd of June, 2023
08:00 | Meeting at "Starting Point"
08:30 | Elafonisos Run 2023 race starts
11:15 | Enjoy the rest of the Day on the Beach!
Sunday & MOnday 4th&5th of June, 2023
Enjoy the Day on the Island!
Anticipating your arrival for an experience to remember, let's build memories.
Travel By Car to Punda & take the Ferry to